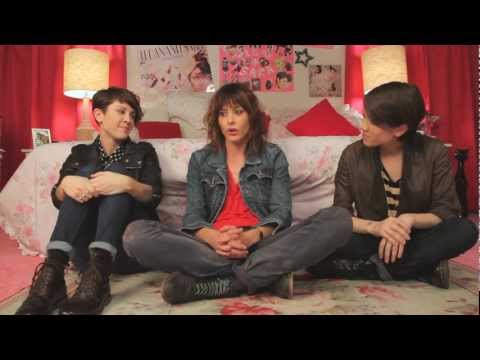 Instagram Blog: Introducing Your Instagram Feed on... →
instagram: Today, I'm very excited to announce the launch of a product we've been wanting to build for quite some time now. Since our launch in October of 2010, we've focused on building a simple app that has inspired creativity while capturing everyday moments through the lens of your mobile phone. In…
Parks and Rec yo!
Zerts are what I call deserts, tray trays are what I call entrees, sandwiches are sammies, sandoozles or Adam Sandlers, air conditioners are cool blaterz with a "z" … I don't know where that came from. I call cakes big ol' cookies, I call noodles long ass rice, fried chicken is fry fry chicky chick, chicken parmesan is chicky chicky parm parm, chicken caciatore is chicky catch, I call eggs...
everyone is gay: "Do you think Glee's... →
everyoneisgay: -Question submitted by Anonymous — Dannielle Says: OMG YOU GUYS I WAS JUST TALKING ABOUT THIS AND HOW I DONT THINK THAT SOME PEOPLE WOULD BE OKAY WITH THE LEZBEES IF THEY WEREN'T SO LONG-HAIRD N PRETTY. YOU KNOW ABC TRIED TO HAVE A LEZBEE STORY LINE BEFORE ARIZONA, WITH CALLIE AND DR….
1 tag
1 tag
"I want someone that will take over my conciousness and make me forget about..."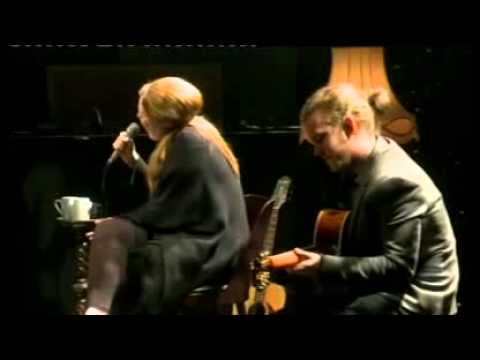 "Beneath the make up, beneath the smile, I am just a girl who wishes for the..."
– Marilyn Monroe
It seems like 9/11 was sooo long ago.  With the death of someone who has caused so much pain to the US I can stand up and say I am proud to be part of such a strong and becoming country. Even though it has been nearly a decade, the thought of that day brings tears to my eyes. Innocent people dead, so many hurt by those close to them and a whole country changed forever. Osama Bin Laden being...